Integrated Health Keynote Speaker
Friday, June 11th | 11:30am – 1:00pm EDT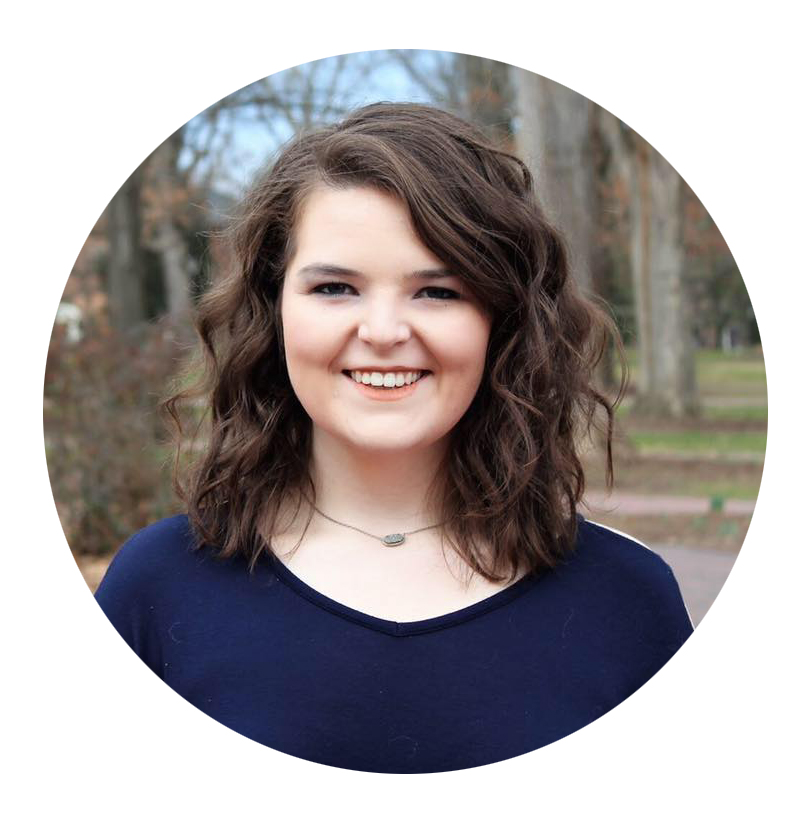 Faith Newsome is a second-year doctoral student at the University of Florida and a patient advocate.
At 16, she underwent gastric bypass surgery. Since then, she has founded OCEANS (Outreach, Community Engagement, Advocacy, and Non-Discriminatory Support), a 501c3 nonprofit that advocates for, and supports, adolescents with obesity.
---
Mason Lecture: A Tribute to the Pioneers We've Lost
Friday, June 11th | 4:00pm – 4:45pm EDT
The 2021 Mason Lecture will honor the great pioneers of bariatric surgery we lost in the last year – Dr. Harvey Sugerman, Dr. Nicola Scopinaro, and Dr. Ed Mason.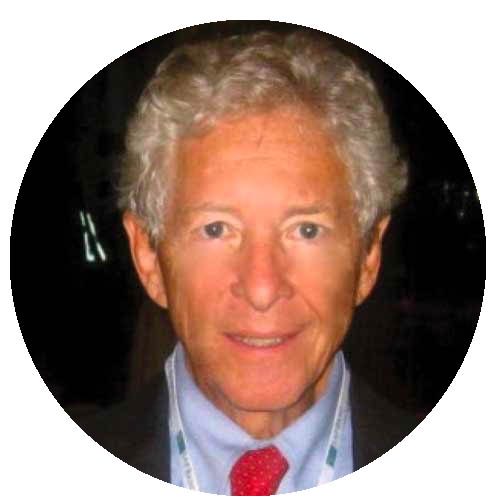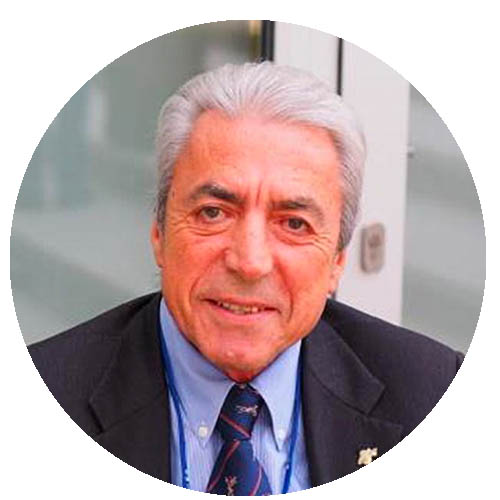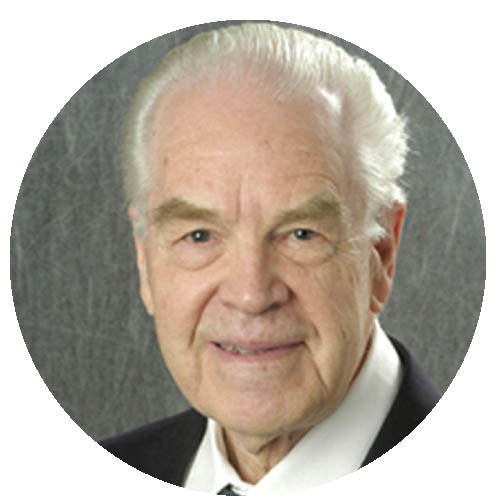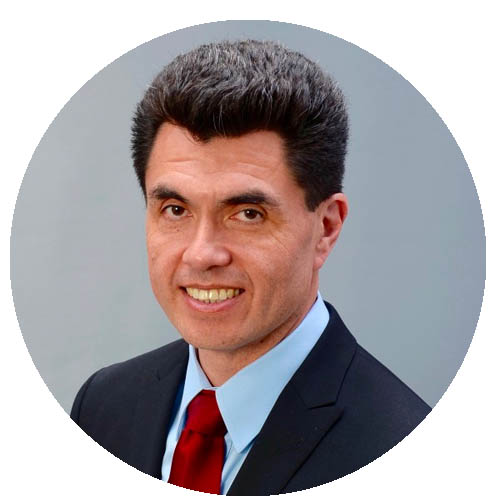 Dr. Jaime Ponce, ASMBS Past-President, will emcee the presentation, celebrating the lives and accomplishments of these great leaders of our field. We hope you join us for this tribute honoring the contributions of three incredible surgeon trailblazers.
Additional speakers will include Luigi Angrisani MD, Eric DeMaria MD FASMBS, Shanu Kothari MD FASMBS, and Ninh Nguyen MD.